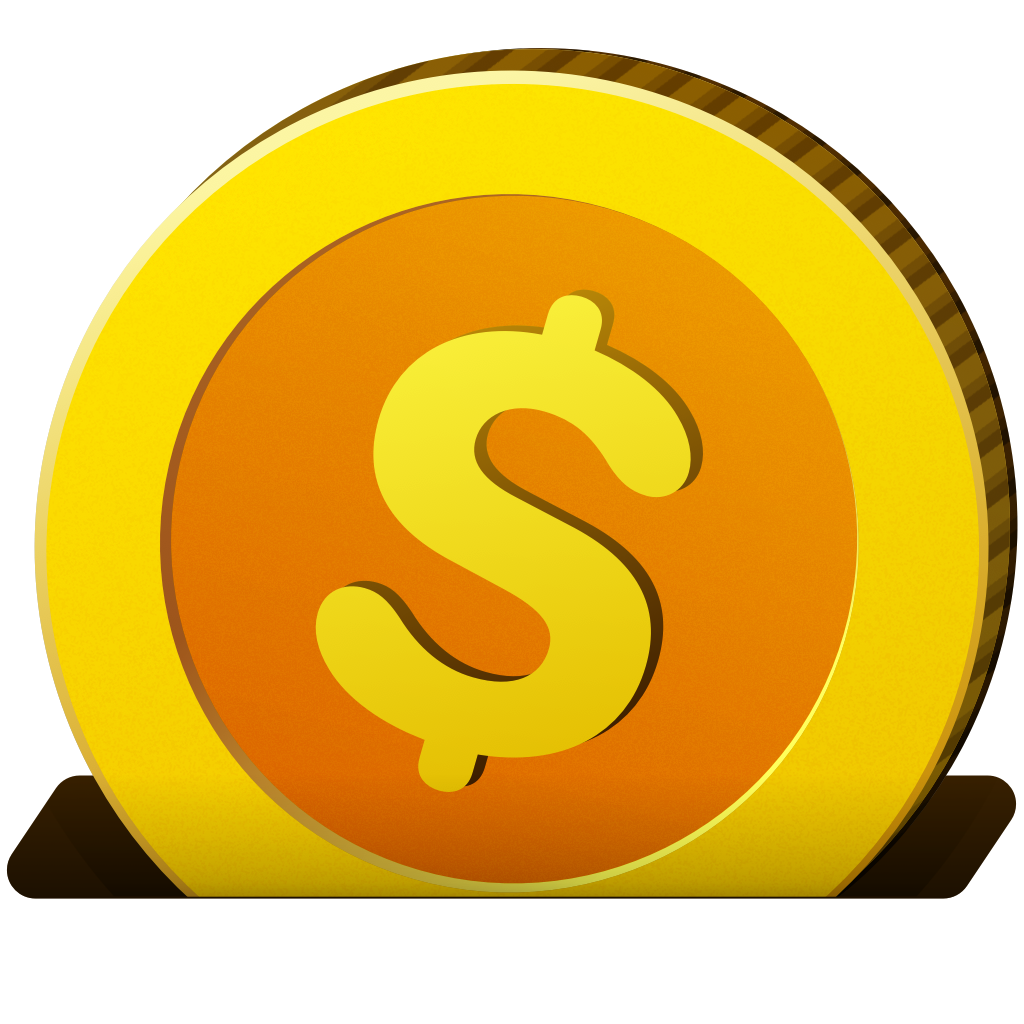 Cashbar
Stripe balance in your macOS menu bar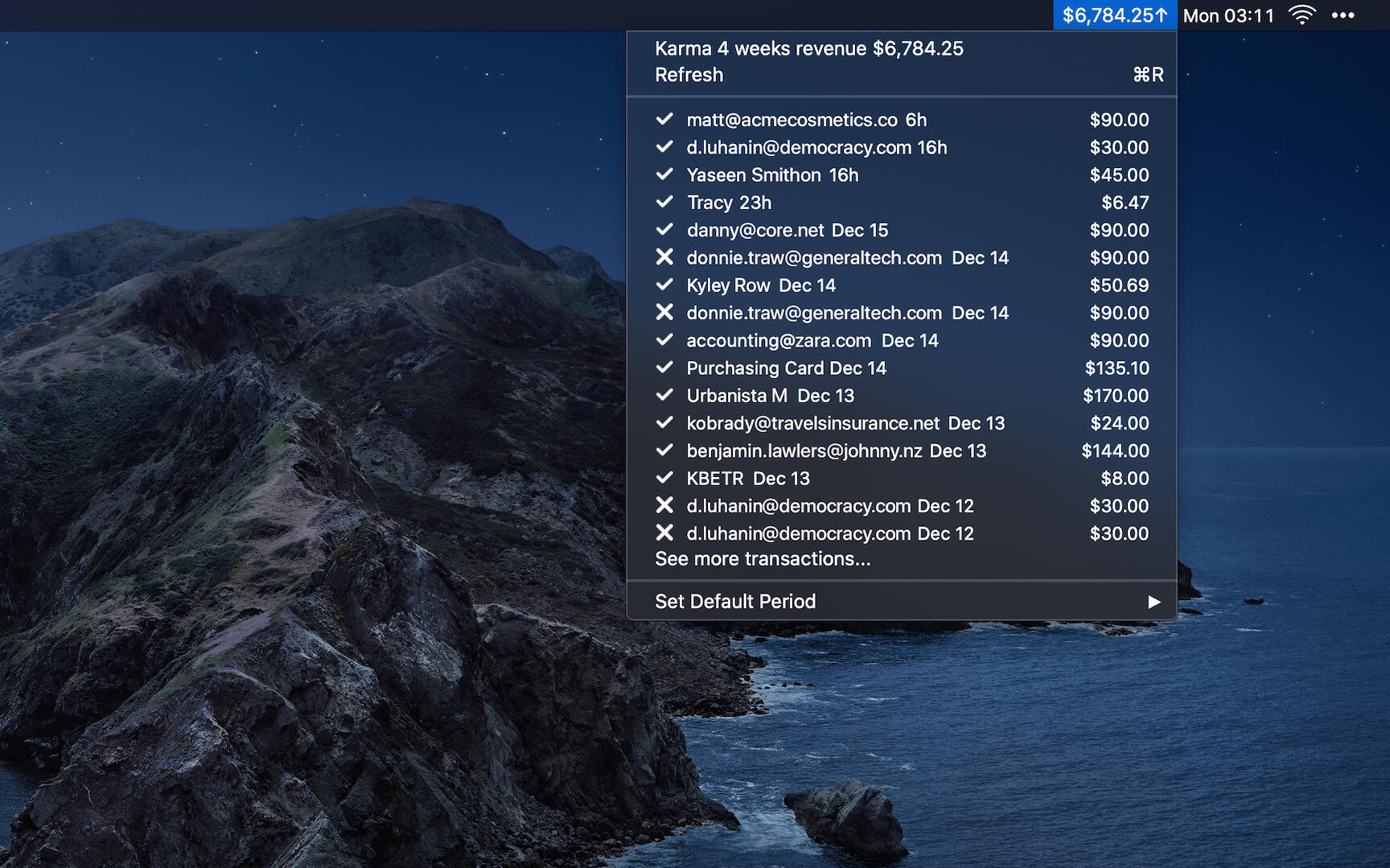 Requires macOS 10.13+
Updated 13 DEC 2019
Screenshots
Video Walkthrough
About
Never miss a payment
---
The simplest way to keep track of your daily Stripe activity. This little macOS app sits in the menubar.
Features
---
Built with native code in the latest Catalina macOSMultiple accounts supportUpdated (at least) weeklyThe purest and simplest UI possibleDark Mode supportVery lightweight: 5MB app, ~25MB RAM
Security
---
Notarized by Apple. All sensitive data is stored locally in your encrypted macOS keychain.
How to Install Cashbar
---
Unzip Cashbar.zip and move Cashbar.app to ApplicationsOpen Cashbar. Because it's not from the App Store, it will prompt a modal.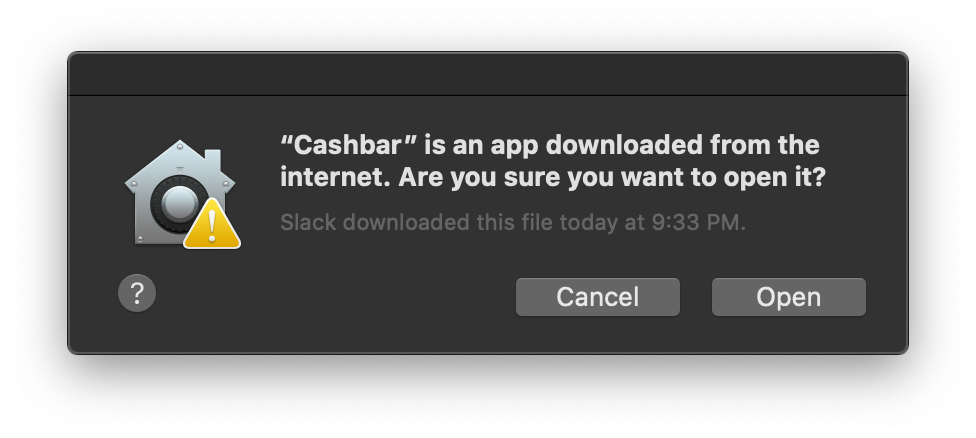 Enjoy having your Stripe balance in your menu bar. Always.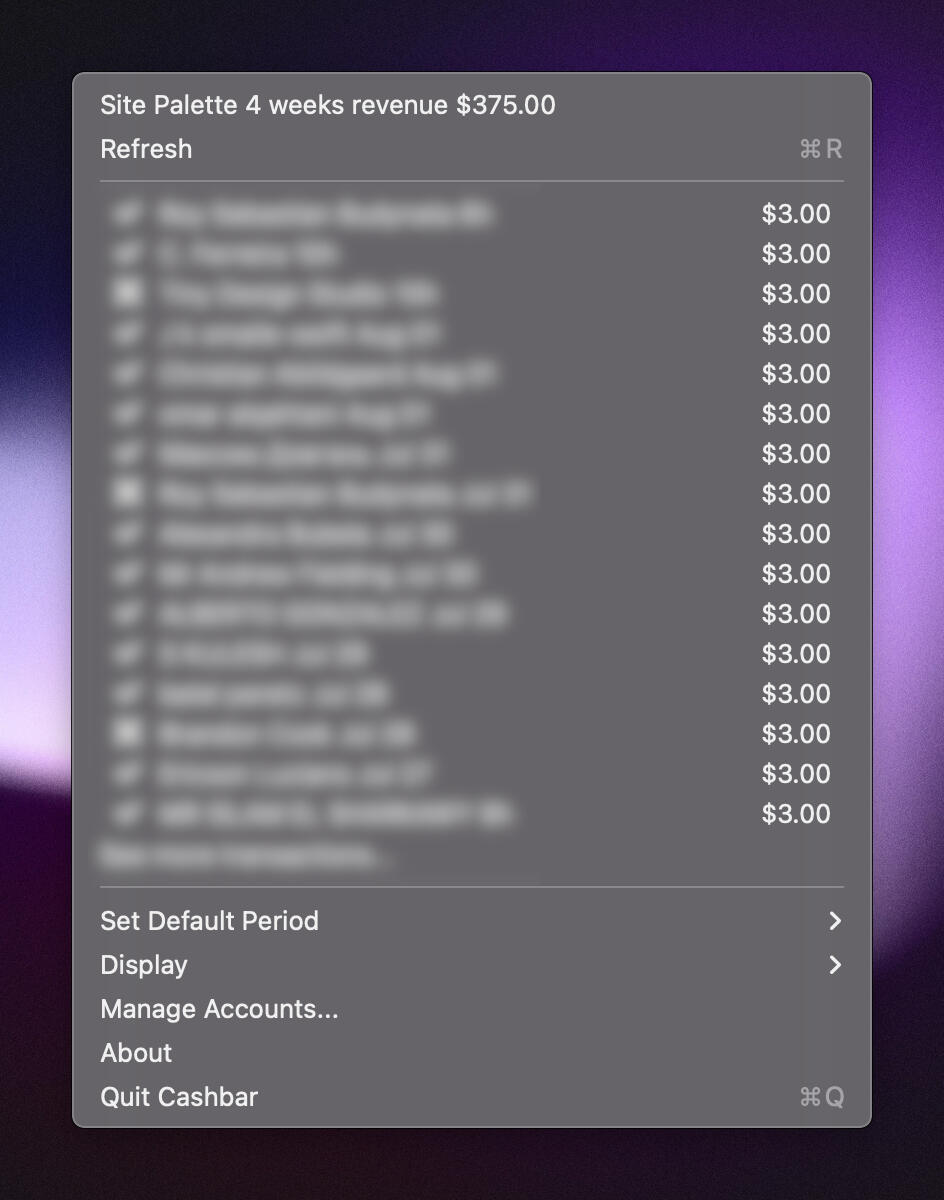 Cashbar Privacy Policy

Cashbar application, made by Karma bot Inc, does not collect any personal information from users. Cashbar only has access to the information you voluntarily provide and is solely used regarding the issue you contact us about, general feedback and troubleshooting. Any information that is provided to us is not shared with third parties and treated as sensitive. Should you send us any data, Cashbar, does not sell your information to third parties.

Please contact stas@karmabot.chat if anything.